Hello beautiful people and welcome to the latest Smoke Signal.
Bigsmoke guitars are excited to announce that we will be having a stall at this years international Womad music festival being held in New Plymouth Taranaki, on the 13th,14th,15th March 2015 at the TSB bowl of Brooklands.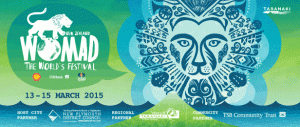 http://www.womad.co.nz/
Come on down and enjoy a world presence of music and delight for the whole family, and pop your head into Bigsmoke guitars stall for a strum on some of the amazing guitars on display.
Bless